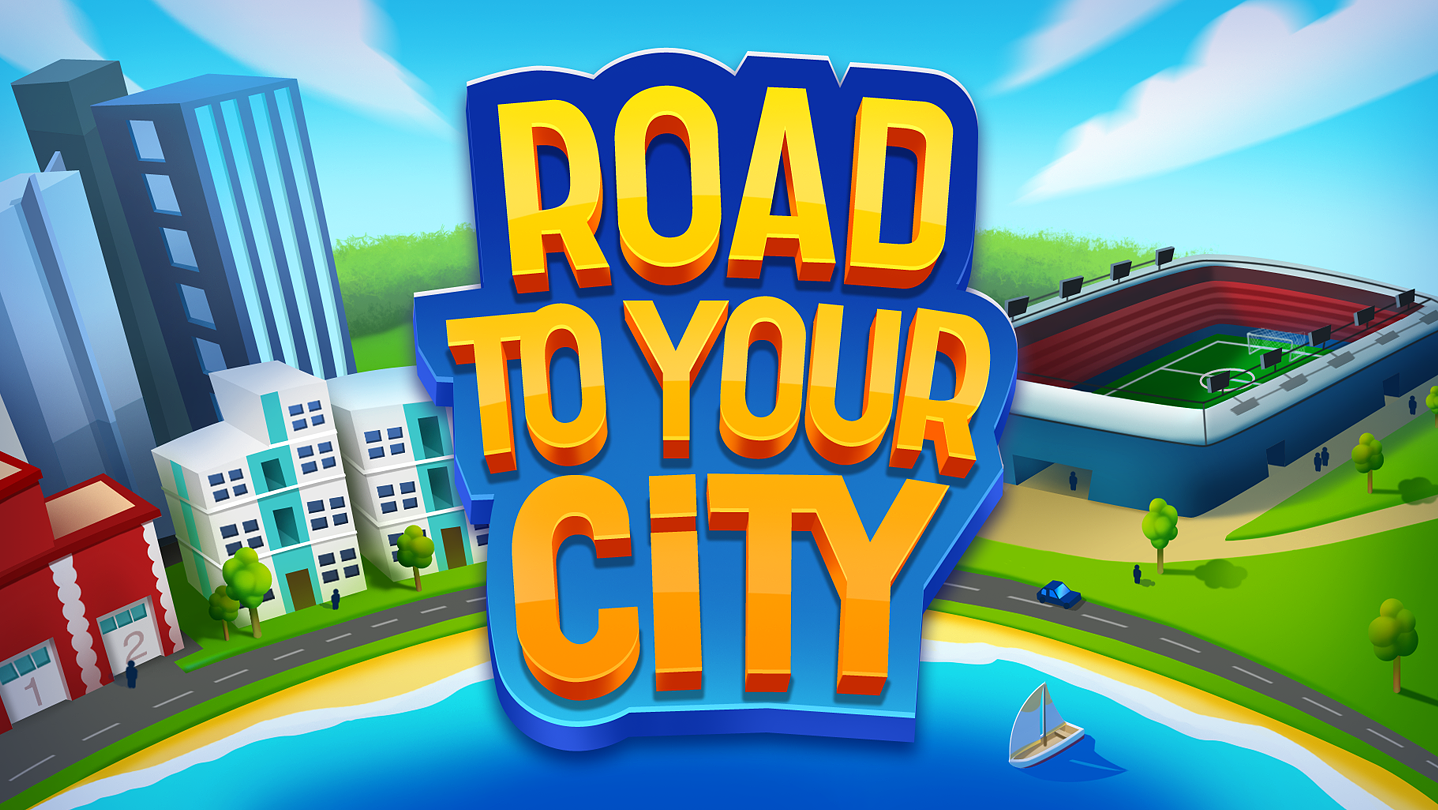 Road to your City (Demo)
New version 0.4.6 is out.
- NEW: Apartments always burn down when they caught fire (burning rate itself got decreased)
- NEW: Apartment can get renovated for a lower price than building it again
- NEW: Surrounded apartments can catch fire from long burning apartments.
- FIX: Lowered the price for hospital, police station and fire station.
- FIX: Objects behind an upgraded football pitch could not be clicked any more.
- FIX: Stadium icon in Tech tree is not enabled if the stadium has been unlocked.
Files
RTYC-Demo-Windows-0.4.6.zip
84 MB
Jan 28, 2019
RTYC-Demo-Linux-0.4.6.zip
102 MB
Jan 28, 2019
RTYC-Demo-OSX-0.4.6.zip
97 MB
Jan 28, 2019
Get Road to your City (Demo)