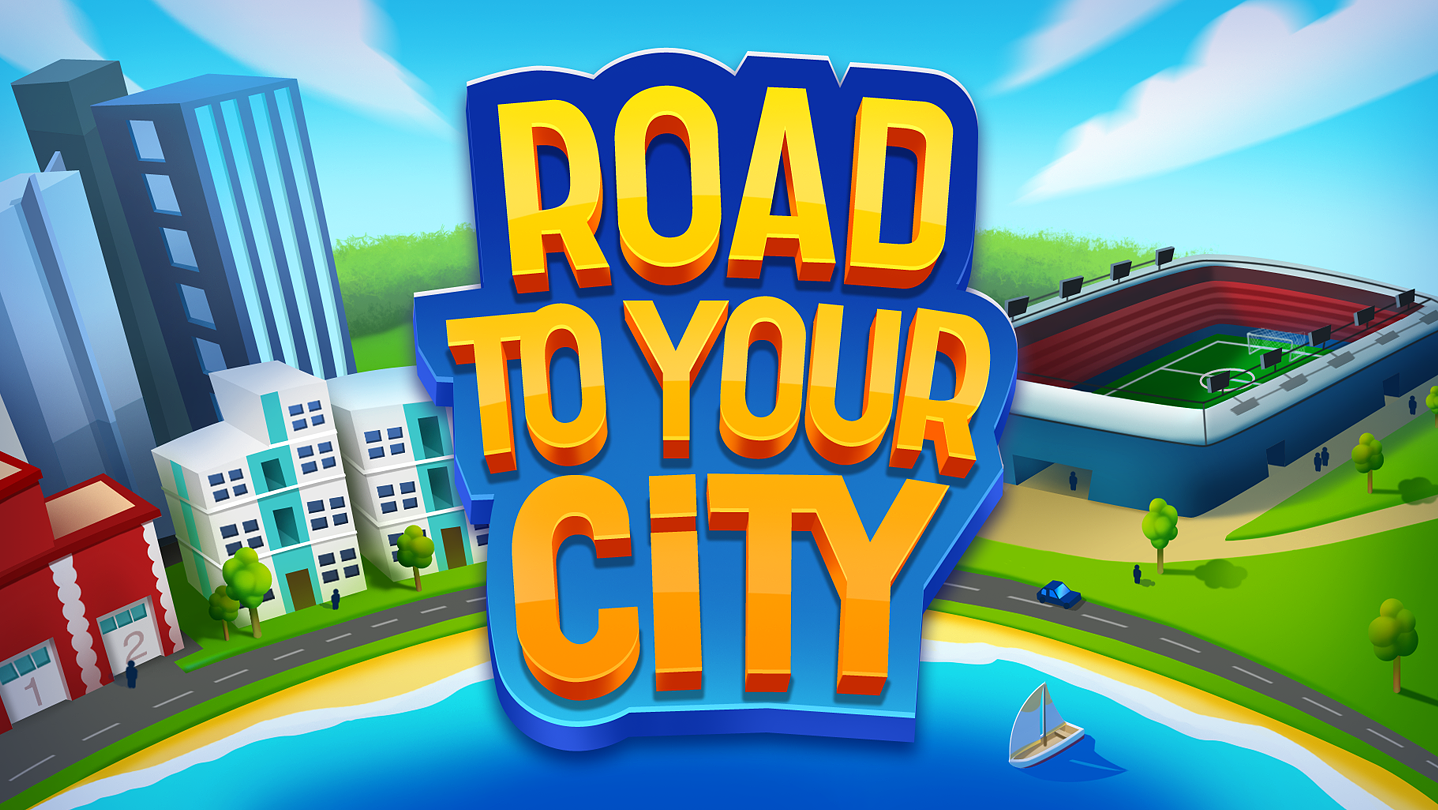 Road to your City (Demo)
New version 0.4.5.1 is now available.

The main issue was the player system which had a heavy bug (sorry!). Now you should be able to get players ;)
Here is the list of changes in this version. Enjoy!
- NEW: New getting players mechanism (see new description for apartment in Tech-Tree)
- FIX: Worked on satisfaction calculation and increased speed
- FIX: Changed building prices and raised income for people a tiny bit
- FIX: Prevent showing "No team for first team assigned" message on loading a game
- FIX: Corrupt save file when first building has burnt
- FIX: Burning apartments kept their last trend
- FIX: Remove events for disappearing vehicles
- FIX: Overwork id system for map objects which could lead to corrupt save file
- FIX: Playing time for save game was displayed in wrong format
- FIX: No football pitch has to be assigned for first team to play on any more
- FIX: Demolishing tiles at the border made the game crash
- UPDATE: First time promotions brings bonus money for the player
- UPDATE: Increase satisfaction effect for cinema, disco and casino
- UPDATE: Police station flags are also b/w in HeatMap mode (were colored before)
- UPDATE: "Provide jobs" hint appeared endless which is now fixed
- UPDATE: Hint added that resolutions higher than 1920x1080 are not supported so far
- UPDATE: Translations added and changed
- UPDATE: Weather effects now adapt to screen when resolution has been changed.
Files
RTYC-Demo-Windows-0.4.5.1.zip
84 MB
Jan 24, 2019
RTYC-Demo-Linux-0.4.5.1.zip
102 MB
Jan 24, 2019
RTYC-Demo-OSX-0.4.5.1.zip
97 MB
Jan 24, 2019
Get Road to your City (Demo)